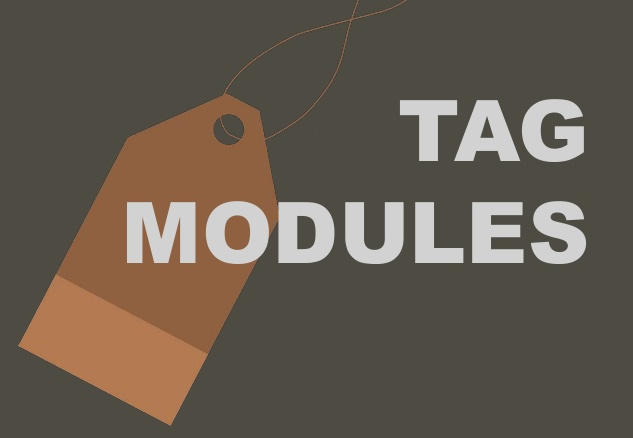 Similar Tags with introtext and images module displays on a Joomla 3.* powered site the title, introtext and introtext image (if exist) of other content elements with similar tags.
The closeness of the match, the intro image width and alignment can be set, and the markup have proper hooks to be styled as you need. As an added feature over the core similar tags module, this one uses the current page ItemID if no menu item for the active tags is found, to avoid problems related with using the default (home) menu ItemID on sites which are using special home page setups.
Version 2.1 adds ability to display article intro and fulltext images too, the module admin interface let you choose what type of images you want to display, article intro image, article fulltext image, first image found in the article body OR first image found from all 3 options (so, intro image if is set, if not, the fulltext image, and if that also is not set up, then the first image found in the article body.
Version 2.2 adds the ability to choose wheter to show or not the introtext.
Version 2.23 adds the sorting options for the articles.
The module is uses the ALT and FLOAT attributes set for the article intro and fulltext images too.
Settings:
Match type
How closely an item's tags need to match. All - requires that all tags in the displayed item be matched. Any - requires that at least one tag match. Half - requires that at least half of the tags match (rounded up in the case of decimals).
Images to be used for display
Article intro image
Article Fulltext image
First image found in the body of article"
First from all images, in sequence, intro image, fulltext image or image found in article body
Ordering
Articles nevest to oldest
Articles oldest to newest
Random
Unsorted
Unsorted orders the articles in the way Joomlaás core Similar Tags module does - by the popularity of tags used.
Autohide if empty
Autohide the module if there is nothing to show.
Width
Image width
Alignment
Image Alignment
Maximum items
Maximum number of items to display